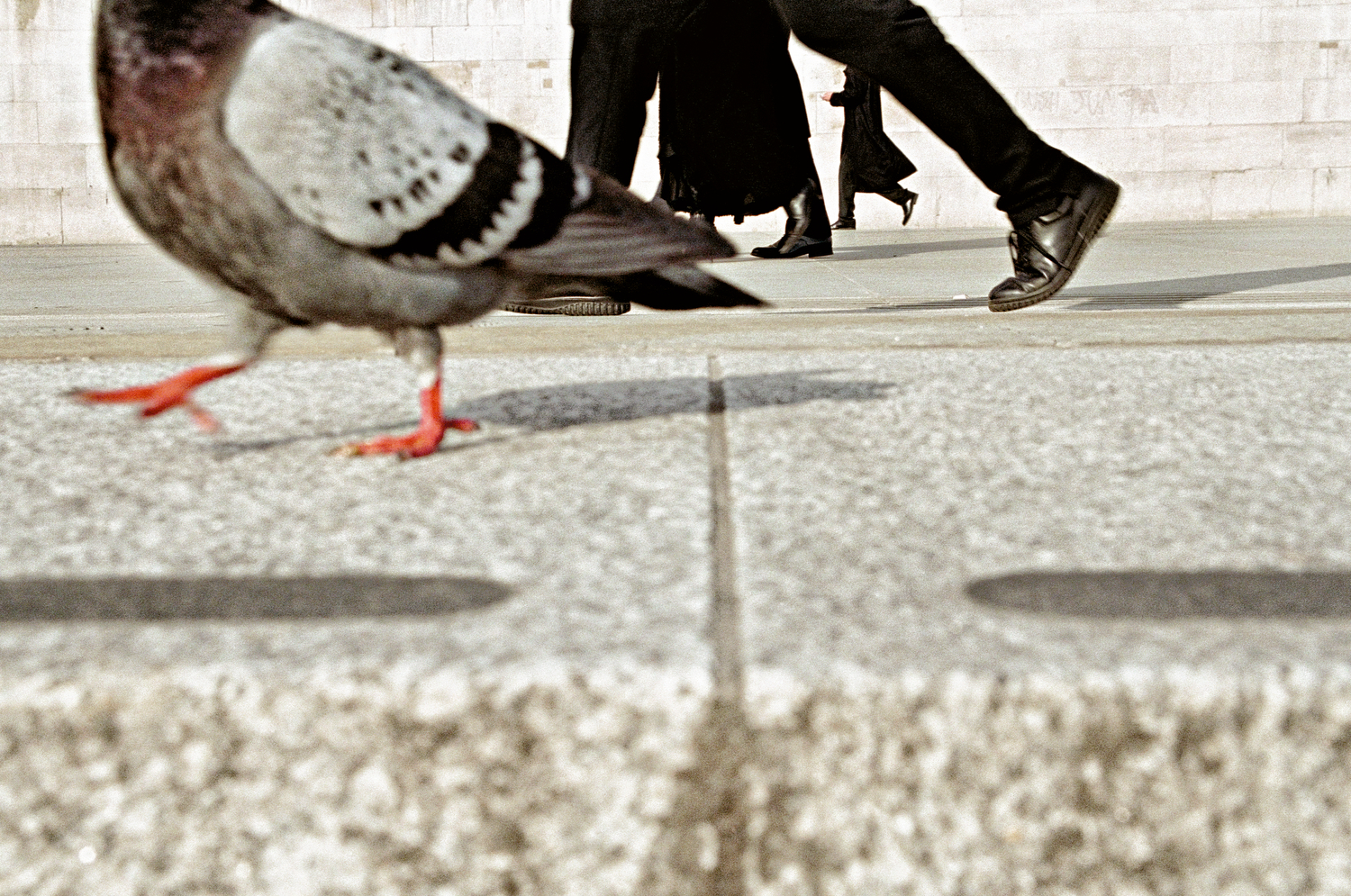 SEAN LOTMAN/ GREG MARSDEN/ SAM FERRIS
CONTINUE BELOW TO SYDNEY WORKSHOPS
next workshop:
'developing your vision': FROM PROJECT TO PUBLISHED WITH SEAN LOTMAN
AT THE KINGS-CROSS HOTEL
JUNE 29 & 30
AUSSIE STREET is proud to announce a new kind of workshop coming to Sydney this June! Join internationally renowned photographer and printmaker Sean Lotman, as well as Sydney stalwarts Sam Ferris and Greg Marsden for a unique experience over one or two days at one of the most-legendary venues in town.
'Developing Your Vision: From Project to Published' consists of TWO one-day workshops that have been designed to cater to all levels of experience. With the option of selecting one of the workshops or completing the full two-day course, this is an experience not to be missed.
sign up now
ALL WORKSHOP PARTICIPANTS MUST BE 18 YEARS OLD OR OLDER BY 29/6/2019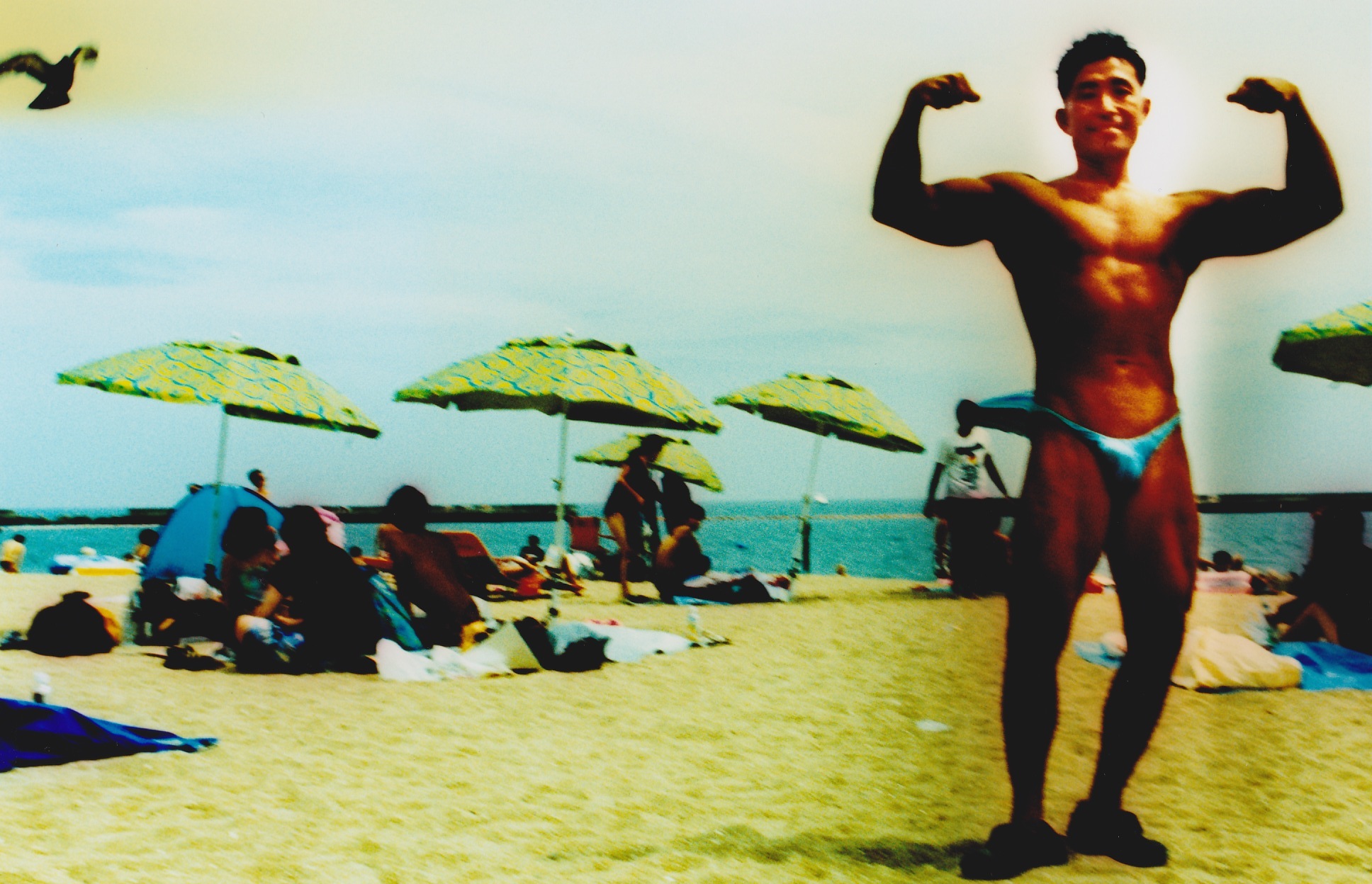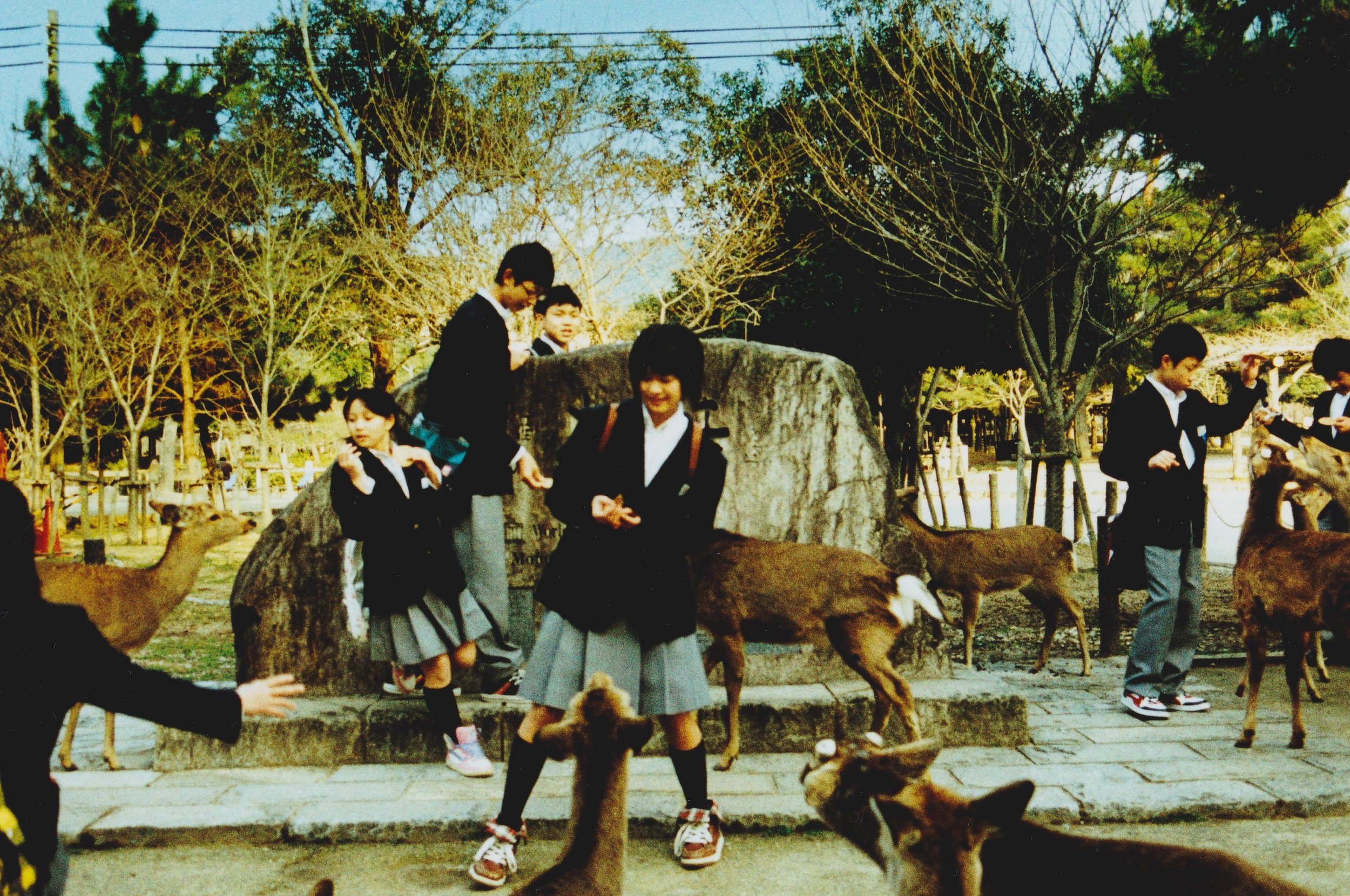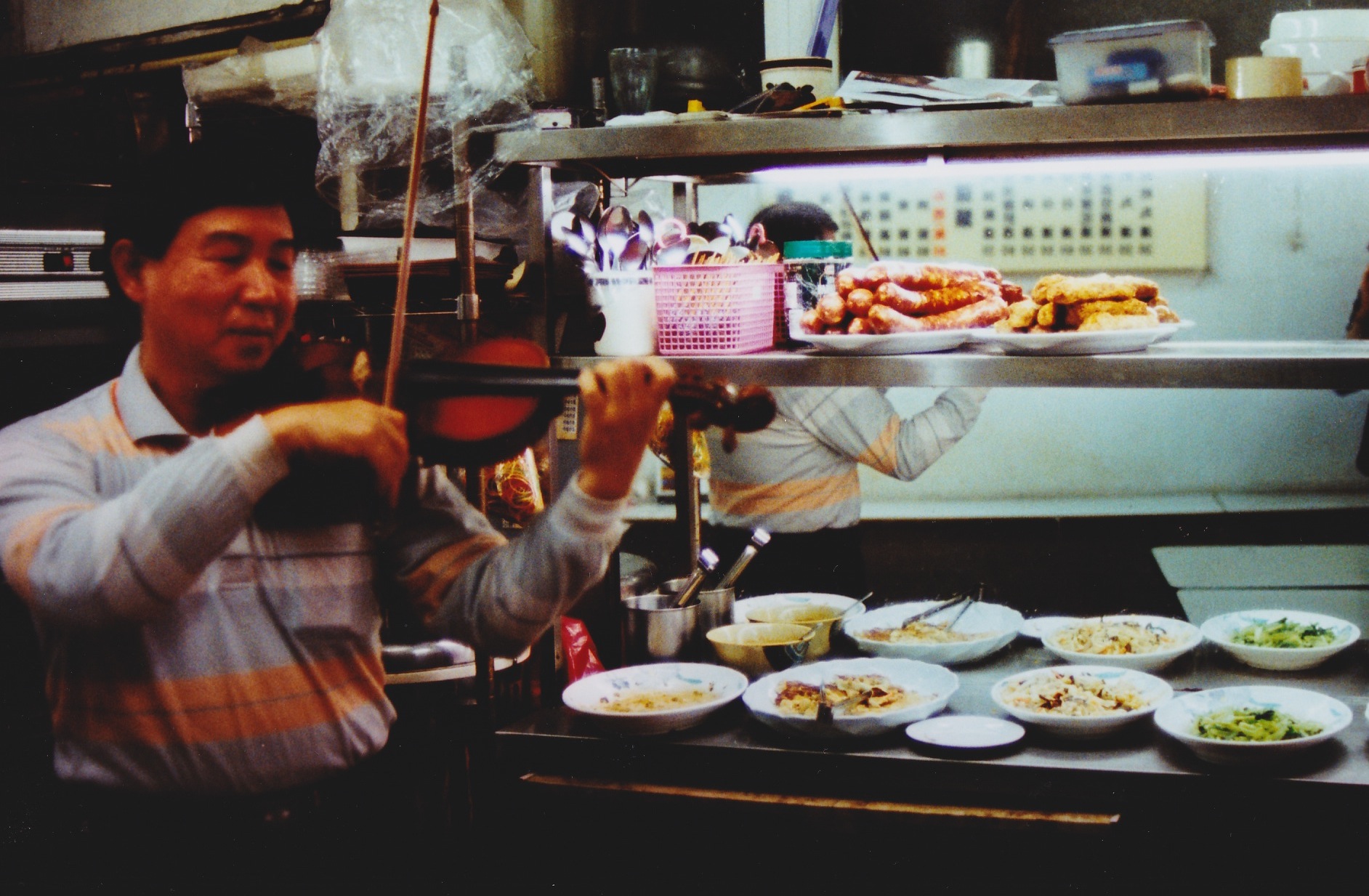 INTRODUCING
SEAN LOTMAN
A native of Los Angeles, California, Sean Lotman has lived in Japan, first in Tokyo, then in Kyoto, since 2003. His background is in narrative fiction, and his short stories, essays and poetry have been published in numerous places online and in print. He has taught street photography workshops in Kyoto, Taipei, and Seoul. His first photo book, Sunlanders, was published by Bemojake in September, 2016, featuring color darkroom prints made by his own hand. He is represented by Galerie Agathe Gaillard in Paris, France as well as Ii Basho in Antwerp, Belguim.
"I consider Sean Lotman the best color street photographer in Japan (if not, my personal favorite contemporary street photographer)."
-Eric Kim
WORKSHOP 1
DAY 1 - SATURDAY, JUNE 29TH
This practical workshop is designed for beginner to intermediate street photographers who want to work on both their shooting skills and on developing their work into a project.
The workshop will commence with structured presentations and activities that have been designed to be interactive and enjoyable.
As we move onto the street in the afternoon to shoot, participants will have the opportunity to photograph alongside and learn practical methods for making better images from Sean, Sam and Greg.
Participants who wish to sign up for Workshop 2 can bring their images shot during Workshop 1 for editing, sequencing, storytelling activities.
What to bring:
Good walking shoes, camera(s), lens – between 50mm and 28mm equivalents preferred, sunscreen, hat, water bottle, 'sun-smart' and comfortable attire, spare batteries and memory cards, notepad, pen, and mobile/ smart phone.
WORKSHOP 2
DAY 2 - SUNDAY, JUNE 30TH
This intensive workshop will focus on the development of photographic 'vision' through the processes of discovery and reflection.
It is designed to give students who already have a grounding in photography practice the necessary tools to develop their own 'vision' by building skills in their editing, sequencing, and visual storytelling through instruction and activities.
Led by renowned photographer Sean Lotman who will discuss his projects, process and how to why to publish your work.
AUSSIE STREET's Sam Ferris and Greg Marsden will also provide insight into their long-term projects and processes, which includes motivation, editing, sequencing, creating a visual narrative, and zine making. This workshop is sure to be an enjoyable, immersive, and insightful experience not to be missed.
What to bring:
20-150 6x4 or 7x5 prints of your images/ a body of work you are looking to edit, sequence, develop, laptop with appropriate processing software installed (Lightroom, Capture One or Photoshop), charger, notepad, pen, and mobile/ smart phone
SIGN UP NOW
ALL WORKSHOP PARTICIPANTS MUST BE 18 YEARS OLD OR OLDER BY 29/6/2019
ABOUT THE OTHER INSTRUCTORS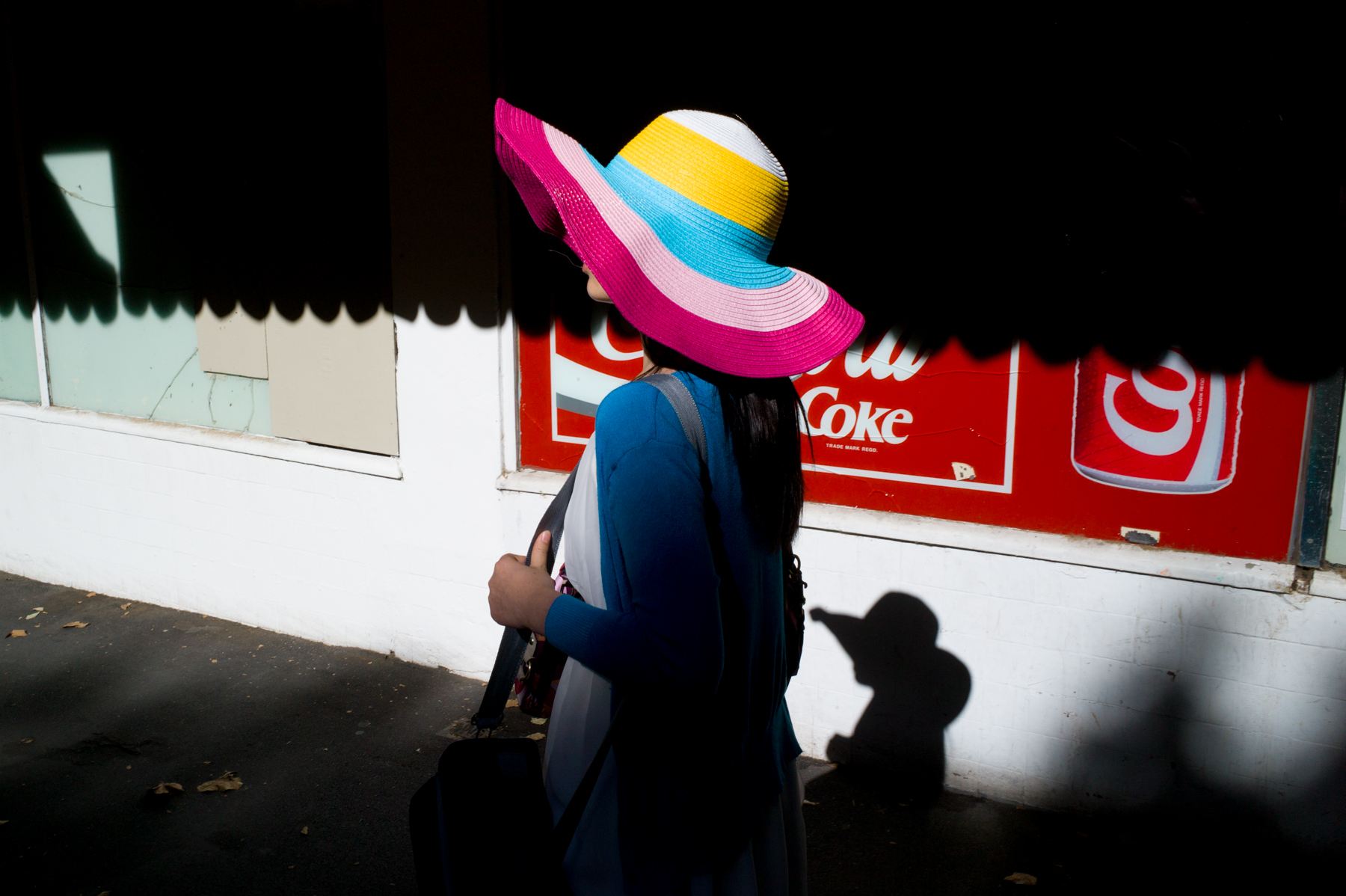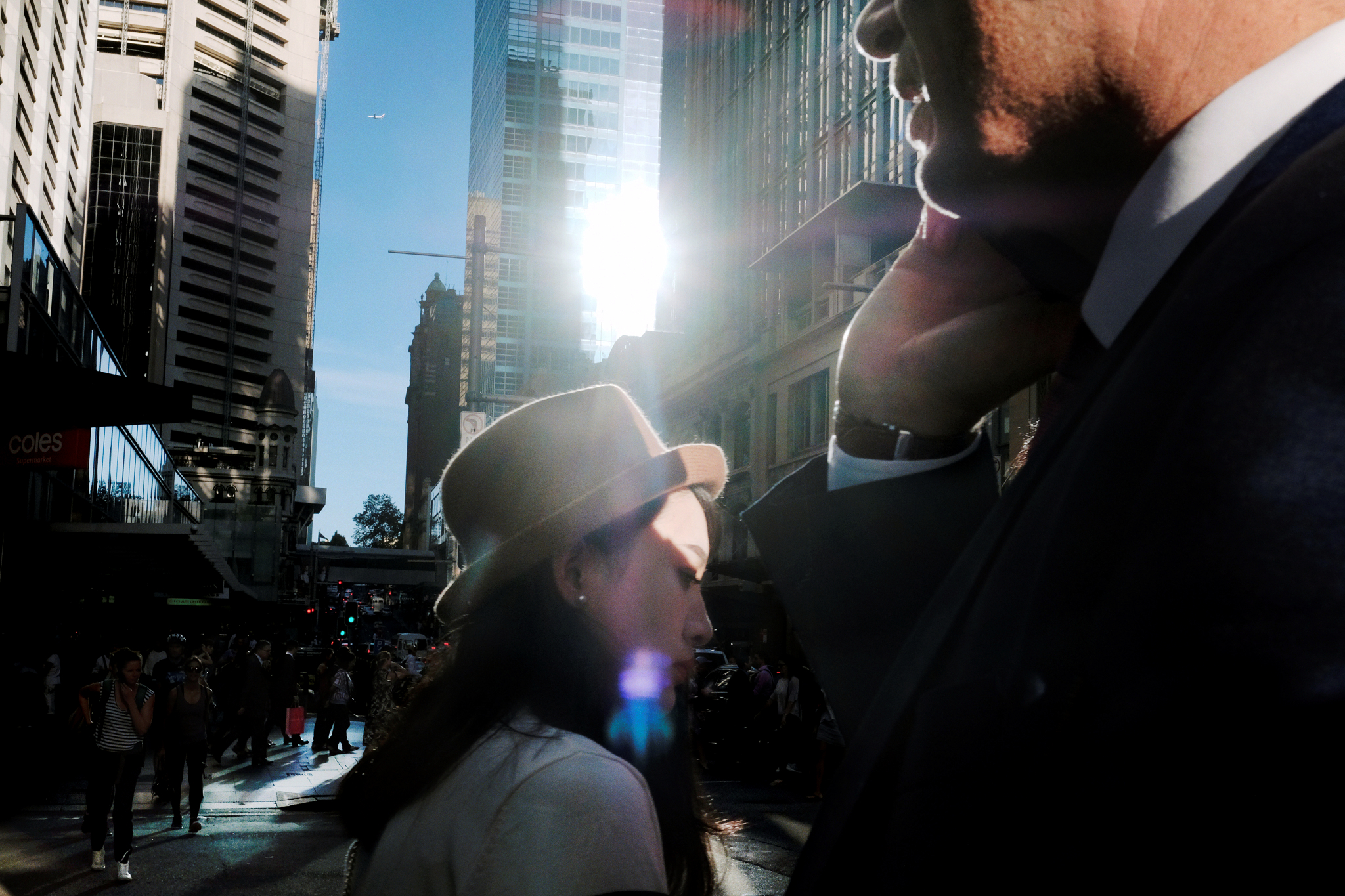 Accompanying Sean Lotman for this workshop will be two of Australia's best practicing street photographers.
Sam Ferris and Greg Marsden have a combined 17 years of experience and they will share their approaches to photographing on the street, and give hands-on guidance during workshops.
after delivering workshops to over 30 students, this will be the final time Greg Marsden and sam ferris teach together in sydney.
greg marsden
Greg Marsden is an LA born, Sydney based, full-time street photographer. His work has been featured in a number of publications including VICE, Mashable, The Sydney Morning Herald, The Age, Capture Magazine, Lifelounge and The Lonely Planet. He was recently named among "The Best Street Photographers Alive Today" on the Eric Kim Photography Blog - the most widely read street photography site in the world. Greg has also taught several workshops with Eric Kim and studied with Magnum photographer Alex Webb.
Two of Greg's photos were recently named by VICE as their favorite photos of Australia and his work has been exhibited both locally and internationally including Germany, Turkey and the UK. Greg has been commissioned to shoot projects for Apple Inc, Arnott's Tim Tam, The Federal Government of Australia, FOXTEL, Johnson & Johnson, TAL, Woolworths Ltd and others. He is represented by Black Eye Gallery in Sydney.
sam ferris
- @ferriswhiskey / samferris.com.au
Sam has been shooting on the streets of Sydney for more than 5 years. He is an organiser and co-founder of AUSSIE STREET, and is a member of SlowLight international collective. His work has been published in Photo Review Magazine, Capture Magazine, The Sydney Morning Herald, The Guardian, Lonely Planet, Fellow Traveller the magazine of China Rail, and as an Editor's selection on Lensculture.

Sam's images have been exhibited in two featured street photography exhibitions at Head On Photo Festival in Sydney as well as in exhibitions in Europe, the USA, and UK. He has been a finalist and prize winner at Street Photo San Francisco, a finalist in Art and About's 'Australian Life' Photographic Prize, as well as a finalist in Miami Street Photography Festival and Brussels Street Photography Festival. His ongoing project on living in Sydney entitled 'In Visible Light' was featured in the academic text 'Photography as a Social Research Method' (2016), and recently alongside his heroes Trent Parke and Jesse Marlow, Sam was one of three Australian street photographers selected for the book '100 Great Street Photographs' (2017), edited by David Gibson and released by Prestel Publishing. In 2019 Sam was a Moran Prize finalist and has been named Emerging Documentary Photographer of the Year by Capture Magazine.
Sam holds an Honours degree in Arts and a Masters of Teaching. He is represented by Black Eye gallery, Sydney.
Terms and Cancellation Policy:
ALL WORKSHOP PARTICIPANTS MUST BE 18 YEARS OLD OR OLDER BY 29/6/2019
100% of workshop tuition fee is due BEFORE the commencement of the workshop.

AUSSIE STREET and the instructors reserve the right to cancel the workshop at any time, for any reason. In this event, participants will receive a 100% refund on any WORKSHOP fees paid minus PayPal fees.

AUSSIE STREET and the instructors reserve the right to reject the application of any participant for any reason.

Workshop fees include tuition ONLY. Participants are responsible for their own travel, accommodation, equipment costs, food and beverage costs, and transport expenses.

AUSSIE STREET and the instructors accept no liability for any loss or damage of participants' equipment or liability for injury, illness or misadventure during the course of the workshop. The public liability of the participants is their own responsibility as is conducting themselves safely and according to Australian Law at all times.

AUSSIE STREET and the instructors are not responsible for reimbursement of travel expenses in the event of a cancellation. We recommend that you buy refundable air tickets and/or travel insurance. Cancellations: More than 30 days before workshop begins, participant will receive a 100% refund. Between 29-10 days before workshop begins, participant will receive a 50% refund. Within 10 days of workshop, participants will receive NO refund.